On our fitting/installation experience
Ideal Drape Makers is a second generation family of Window Treatment Specialists. Our installers regularly receive training and product updates from our supplier vendors.
Installations are performed with all due care and diligence. It is the property owner's responsibility to advise of any hazards or obstructions either before or at the time of installation as Ideal Drape Makers will not be held responsible for damages arising from incidents such as the damaging of hidden wiring, water pipes, air conditioning conduits or other hazards, the existence of which, we are not made aware.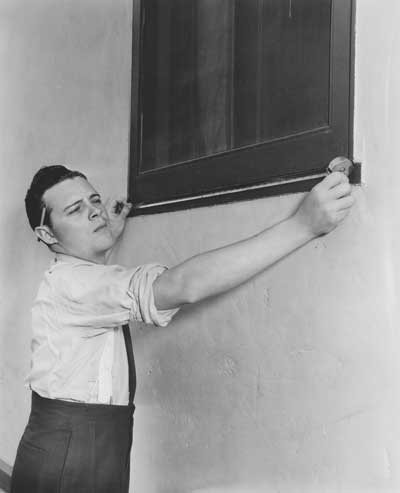 Rest assured that our installers are amongst the most experienced in the industry and take neither short-cuts or proceed with elements of the installation if doubts exist as to the risk of material damage to your property.
Please be advised that it is against health and safety regulations for our installers to work without appropriate protective footwear. They will, however, make every effort to ensure that their footwear is clean prior to entering your premises.
Although our installers will sometimes remove pre-existing window treatments as a courtesy. Pulling down or dismantling existing window treatments is normally subject to additional charges. Please ensure you either remove window treatments that are to be replaced prior to the arrival of our installers or ensure that arrangements for our installers to remove pre-existing window treatments is discussed with Ideal Drape Makers at the time of the Installation scheduling.
---
---
---