What brands can't you sell or export to international customers?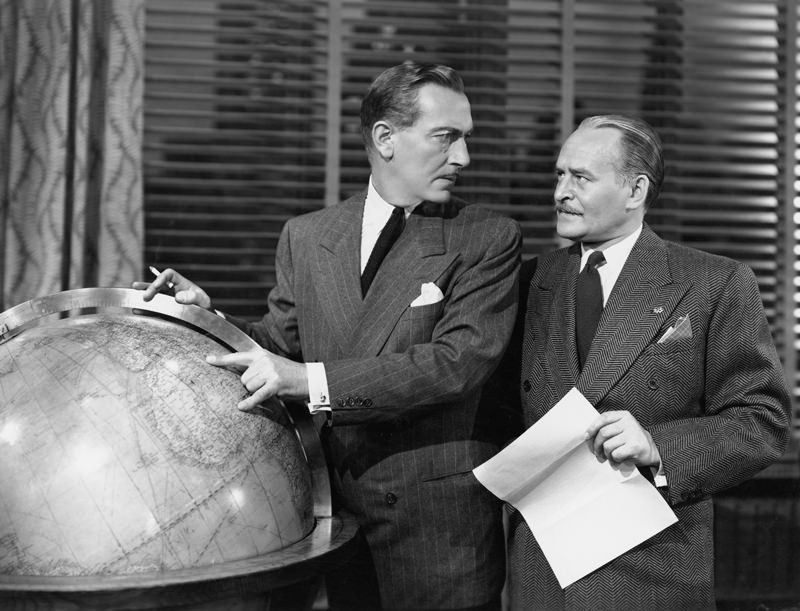 We do sell quite a bit overseas. We are located in Australia, so by definition, anything 'not here,' we consider 'international'. :)
While most brands we can and do sell internationally across many of our brands, there are a number of brands for which we cannot provide either cuttings or product.
It is not that we don't want to sell products everywhere, rather we are prohibited from selling into some countries by distribution licencing agreements in place with the fabric houses and either ourselves or our upstream Australian distributors.
The brands we are not able to provide either cuttings or products outside Australia are:
Anna French
GP & J Baker
Baker Lifestyle
Mulberry Home
Threads
Kravet
Lee Jofa
Brunschwig & Fils
Shaffer
Romo Black Edition
Kirkby Design
Mark Alexander
Villa Nova
Zinc Textile
Ashley Wilde
Austex Fabrics
B. Berger
Crypton
Duralee
Highland Court
Kai
Linwood
Pelle
Tasman
Willbro
Wortley
Gummerson
Hoad
JW Design
Le Crin
Metaphores
Verel De Belval
Thibaut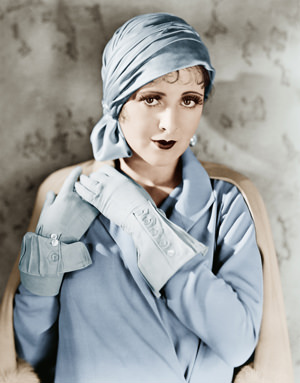 ---
---
---