Small order Surcharges - What? And Why?
If you order value from any one supplier falls under a nominal threshold you may be charged a Small Order Surcharge.These are charges added to orders by our suppliers and which we pass on to you.
The vast majority of our fabrics and other products found on the store are traditionally consumed by the Soft Furnishings industry in the manufacture of their products. We ourselves have been manufacturing custom made drapery and window treatment products for over 30 years.
Small Order Surcharges are accepted within the trade as it requires just as much time and resourcing to process a small order as it does for typically much larger orders which the Fabric Houses and Distributors normally process. We ourselves incur Small Order Surcharges if we place small orders to satisfy manufacturing orders.
It is also important to understand that Small Order Surcharges are applied on a per supplier basis. So if your order basket contains product from more than one supplier and each supplier's products when tallied do not reach the nominal threshold, your order may attract more than one Small Order Surcharge which is then added to your order total during checkout.
It's very much a case of 'swings and roundabouts.' - While you may be levied one or multiple small order charges, you also gain access to products that normally are only available to the soft furnishings trade.
Unfortunately, it is not viable or fair to the customers to absorb the small order surcharge into the per meter price. If a customer is placing a large order we would recoup many times more than the actual cost we are attempting to pass on.At the same time, our pricing would be less competitive than it otherwise could be.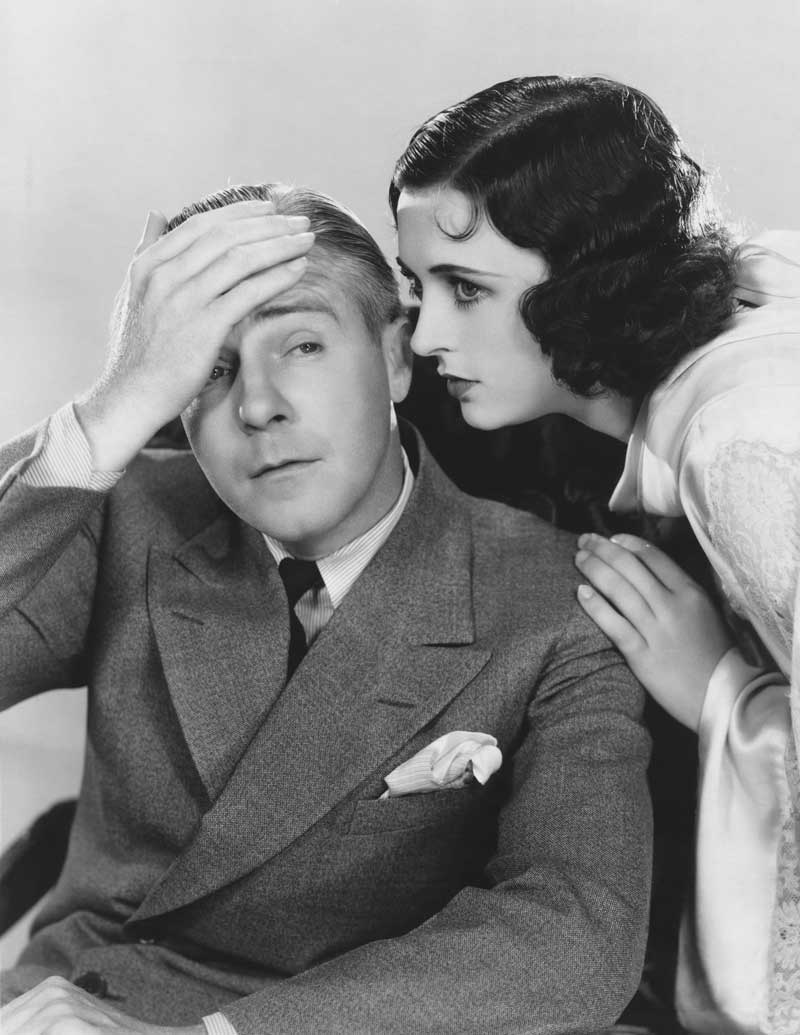 In summary, levying Small Order Surcharges is an accepted part of the Soft Furnishings Industry. We feel that in passing on the exact cost of any surcharge we ourselves have placed on our orders, we have found the right balance between fairness to all our customers with regard to the per meter price they pay and transparency in relation to the origins of the surcharge, why it is levied and how it is applied.
For more information including a schedule table which lists suppliers, associated brands and surcharge amounts please see our Small Order Surcharges Page available on the top menu bar of our online store.
---
---
---