'Authorise Only' Credit Card Transactions?
As many of the orders that customers make are of a high dollar value, we feel that it's important that we first confirm both stock availability and estimated delivery time, 'before' we capture payment from your credit card.
When you proceed through our checkout, the payment gateway performs an authorisation on your credit card but does not automatically go to the next step of capturing (or collecting) funds. The authorisation processes validates your card with your bank or financial institution and confirms that funds are available to service the transaction. The transaction is usually marked as 'pending' in your online statement. It is important to note that at this stage that 'NO MONEY HAS CHANGED HANDS.'
After we have confirmed availability and transit time of your order, we then manually capture funds. We have a 72 hour window from the time you go through checkout to perform this second operation. - We literally push a button on the back of our store that sends a signal to the payment gateway to 'capture funds' for the transaction. If we don't capture funds within the 72-hour window, the authorisation (and transaction) is automatically cancelled and we are unable to capture funds after that time.
If for any reason the order is cancelled, which can sometimes happen if we are unable to fulfil your order, we then void/cancel the transaction our end before the end of the 72 hour period. The 'pending amount' on your statement is then released with the funds reappearing in your balance.
IMPORTANT: From our experience, PayPal pretty good. Once we void/cancel a transaction, any 'pending' transaction status tends to disappear overnight (often even more quickly).
IMPORTANT: Stripe, on the other hand, can take up to 7-10 days cancel the pending status. - Please do be aware of this with Stripe as it can be frustrating for our customers and ourselves when 'pending' amounts do not disappear in a timely fashion.. We can't quite understand it ourselves. we will not have captured funds, so we literally do not have the ability to provide refunds for your transaction. We are, however, able to send you a verification from Stripe that the transaction has been voided/cancelled with a statement as to the 7-10 day processing time.
Needless to say, we don't recommend Stripe. PayPal does accept credit card payments without the need to signup for an account, so we recommend PayPal even though, as Merchants, we pay a higher fee using their gateway. ApplePay also requires us to have the Stripe gateway operational for ApplePay to work. .. so we are kind of stuck offering it if we want to also offer ApplePay.
Why do we do 'Authorise only' payments you may ask?
We perform this two-step transaction process because we want to make sure we are able to fulfil your order and get it to you within the estimated delivery time quoted on our product pages before we take payment. If a product has been discontinued, we can with a simple click cancel the transaction and because no money has changed hands, we don't have to process a refund. (we never received funds from you in the first place).
For all products, the quoted estimated delivery time is listed on the product page. If there is a significant variance from our quoted estimated delivery date then we will advise you of this. This gives you the opportunity to cancel your order if you wish to do so, as once payment has been captured the transaction is deemed final.
Do, however, remember that we can only provide an estimated delivery time. If despite, all our good intentions, shipments are delayed for reasons outside our control, knowledge or foresight and your order has left the warehouse, it is not possible to cancel it.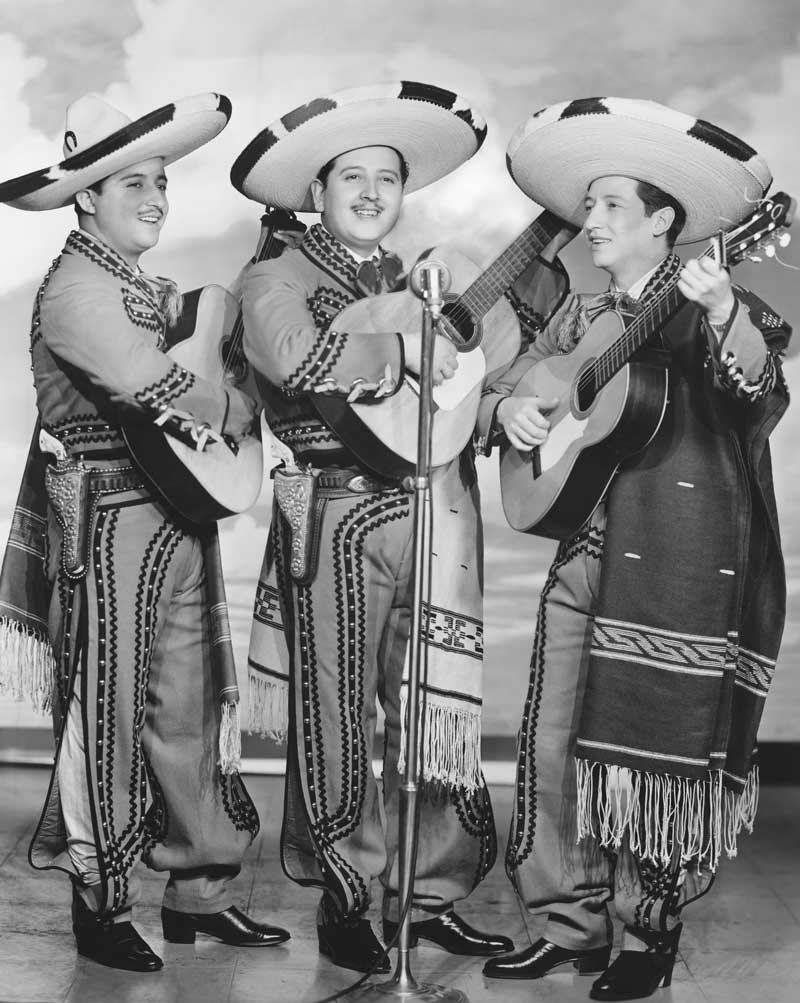 ---
---
---