Do you physically hold stock of your products?
The short answer is 'generally' no.With the many thousands of fabrics and other products we have in our store catalogue, it is not possible to hold stock of every item.In our own manufacturing operations (we specialise in custom made drapery and window treatments), we operate on a 'just in time' basis.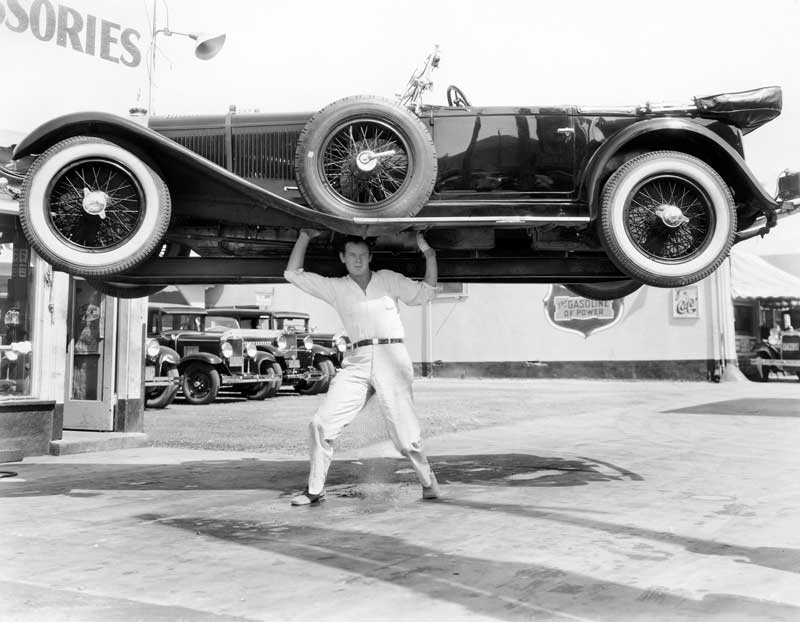 Your order once processed is shipped directly from the fabric houses/distributors directly via freight companies that are familiar with textile transport and the care that is needed with the consignments they carry.
---
---
---