Know your budget!
It is very important when speaking to a consultant from Ideal Drape Makers, or any reputable supplier of window treatments, that you have an idea of your budget range. You need to be as honest as possible, and realistic.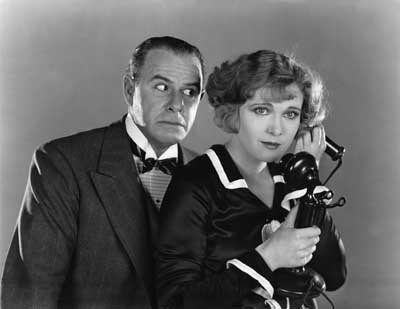 Reputable retailers DO NOT 'pad-up' their pricing to fit your budget.
An indication of your budget range gives us the ability to develop a solution with you that does not sacrifice quality for price. If you have your heart set on a solution that is beyond your budget, we will be the first to tell you to so.
Depending on the type of the number of windows, the style of treatment and quality of fabrics, materials and components, the price you receive may range considerably.
It is not the practice of Ideal Drape Makers to 'pad-up' a quotation to meet your budget limits, nor do we believe it is the practice of any long established and reputable supplier of quality window treatments.
We value your custom and much of our business, over two generations, has been built on word of mouth recommendations.
We recommend only quality products that are backed by premier after-sales warranty and service. Quality does not always equate with expensive, but not declaring at least an indication of your budget or budget range is a recipe for disappointment both you, the prospective customer, and the family at Ideal Drape Makers, who will no doubt lose your business because you were not prepared for the price attached to a solution that was beyond your budget.
When this occurs, at best we are given the opportunity to requote and provided details of a quality solution that will provide you with the best value for money, given your budget. Unfortunately, this prolongs the consultation and sales process, causes frustration and we think, unfairly damages the first impressions you will have formed of our business.
More often, the potential customer moves on to another supplier, informed and educated through their interactions with our consultants and the quotation received from us, to make a purchase from a competitor who provides a quotation that the consultant from Ideal Drape Makers could have easily provided had we been advised of your budgetary constraints from the outset.
When dealing with suppliers of custom made quality window treatments it is essential you provide the consultant with an indication of your budget or budget range from the outset - even if it is only a rough estimate or guideline.
Ideal Drape Makers are expert at:
1. Advising you of available trade-offs that have maximum impact on price without unduly impacting the integrity or quality of the solution you have in mind
Ideal Drape Makers will be the first to admit to you if, despite any trade-offs, the solution you have in mind is just not possible given your budgetary constraints.

Our consultants would rather walk away from a sale then sell you an inferior quality solution. We take great pride in the quality solutions we provide. As such, we are not prepared to threaten our hard-earned reputation for providing only quality solutions and second to none customer service.
It is interesting to note that Independent consumer study reported that a happy customer is likely to spread the word of a good purchasing experience to at least 5 other people; whereas an unhappy customer is likely to spread the word of their negative experience to 10 or more. Quality, customer service and business integrity are not only at the centre of our core values but have proven to be pragmatic and commercially sound.
In today's digital age the above-quoted figures could be grossly underestimated as this interesting and highly entertaining article and short video demonstrates: "Myth - The average unhappy customer will tell 10 people about the poor service he or she received
---
---
---