Why Cuttings are so Important?
Why is it important that I order and receive a cutting of the fabric(s) I am interested in prior to placing an order for the purchase of fabric(s)?
Fabrics can and do vary from the photographic image. This can be due to a number of reasons. - Please refer to the topic on 'Product Images' in this FAQ series for more information.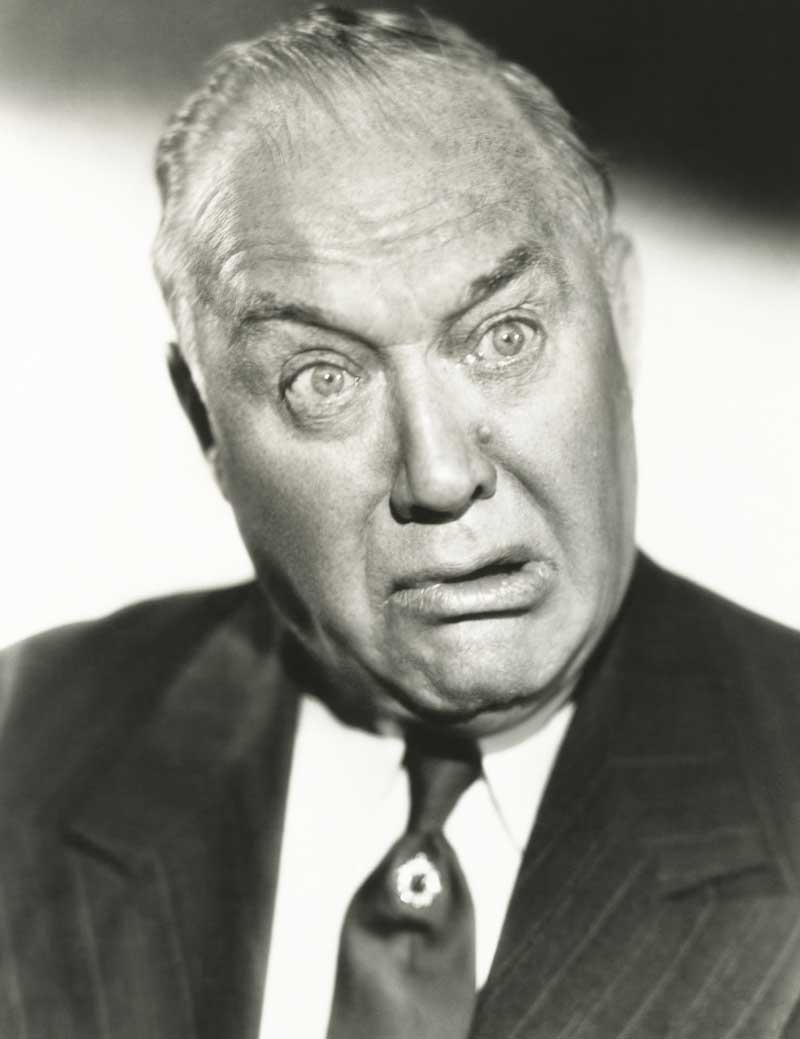 ---
---
---