I've ordered something that is out of stock?
One of the reasons we 'authorise only' at the time of order is so that we can verify that stock is actually available. If stock is not available we advise you and you have the opportunity to cancel your order for the item or the entire order if you choose without any charges made to your credit card.
It is only after we have validated both stock availability and that the estimated delivery time to you is within the availability information quoted on the product page that we capture the funds from your credit card.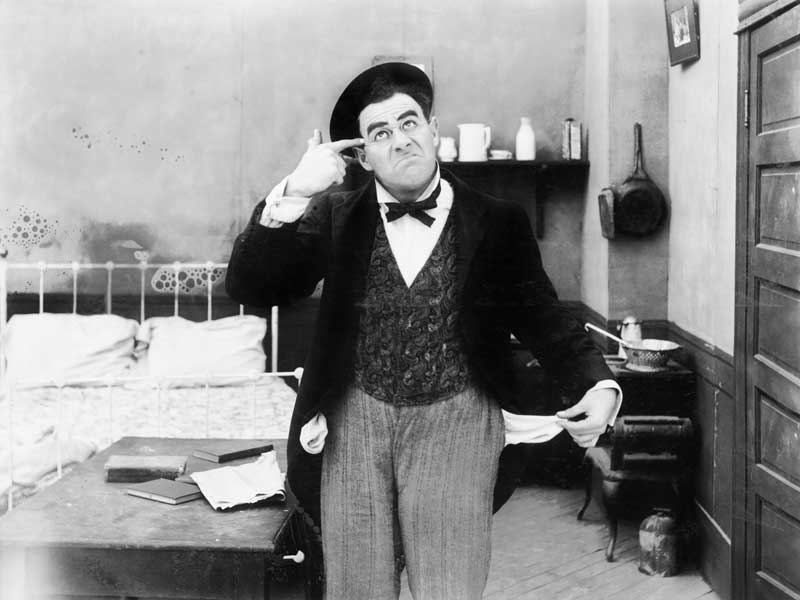 (We have found that this practice very successful in ensuring that only orders we can fulfil are actually processed. However, it is not infallible. (To date we have had no instances where, after our verification of stock availability, an item has not been available after processing payment.)
If we advise you that an item is out of stock and you would are prepared to wait, we are more than happy to place a backorder for the product.
---
---
---