Why are you so tough on your returns policy?
We do not mean to come across as ruthless or unkind but it is very important that you are made aware that once the fabric has been cut by the fabric warehouse, the sale is final.
If the fabric has been cut it is very difficult for it to then be resold by ourselves or the fabric house. We do not keep stock and in the very rare occurrences where returns are made, a re-stocking fee of 30% is incurred.
These are the same terms that are placed on us by the Fabric Houses and which are the same terms that are reflected in our Shipping and Returns policy.
This is why we cannot emphasise highly enough, the importance of first ordering a free cutting to ensure that what you see is what you get.
This is why we request information on your required 'cuts' so that the Fabric House/Distributor can ensure that you receive the premium fabric you have ordered without unacceptable flaws.
It is also why we advise that colour variation unless, glaringly significant, is insufficient cause for a return.
Why we advise that there may be slight colour variations due to different dye lots.(It is safe to assume, however, that the same dye lot is dispatched within a single complete order.
We advise that our product photography and that of our suppliers may be at variance with the actual product and provide reasons why this may be so.
Obviously, if you have received a completely different fabric and is not the same product item you ordered or the order has been damaged in transit, then please contact us immediately.
PLEASE, if you have any uncertainty or reservations about your purchase, please reach out and contact us. We are not pushy, we don't bite and we would rather you not make a purchase from us than make the wrong purchase.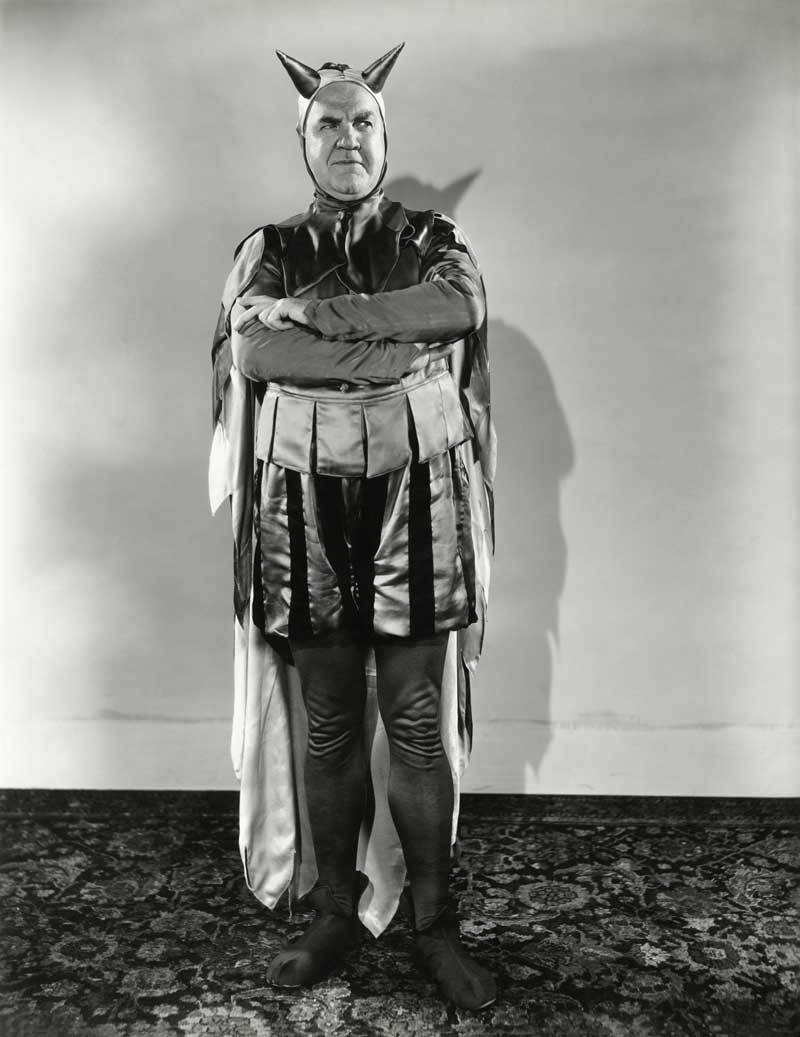 ---
---
---