Describe the order process and your communication with me once I place an order.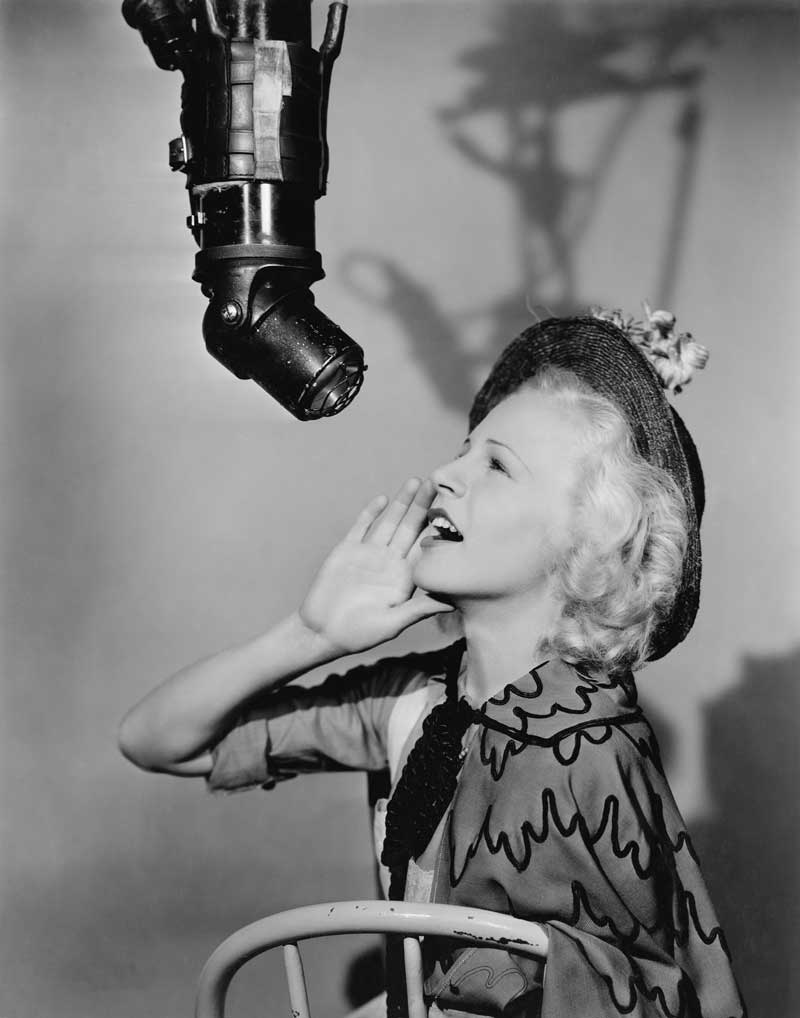 At the time of order we 'Authorise only' your credit card payment. Your card is not charged at this time.
You will receive an itemised invoice along with details from your payment provider of the transaction.
If any particular order item for fabric is less than 5m and you HAVE NOT provided information in your required 'cuts' including allowances we will attempt to contact you via email or phone.We need this information as it is required by our suppliers in order for them to be able to process your order.
As your order progresses through our processes you will receive an email as the status of the order changes. Once we have handed off the order to the supplier for fulfilment we mark the order as 'Shipped' generally, depending on the time of day we place the order, goods physically leave the warehouse within 2-4 days on their way to you.
The length of time that your order is processed by the warehouse can vary depending on how many orders they have queued to be processed and the frequency with which interstate consignments are shipped. - For example, a Fabric House may only dispatch to a particular state twice a week.
It is also important to remember that processing your order is not as simple as taking your fabric off the shelf, packaging it, and then sending it via road courier. The fabric must be unrolled and carefully inspected. Your cuts are used to ensure that you receive fabric without flaws before it is packaged and consigned for transport - All this takes considerably longer than for traditional shelf products.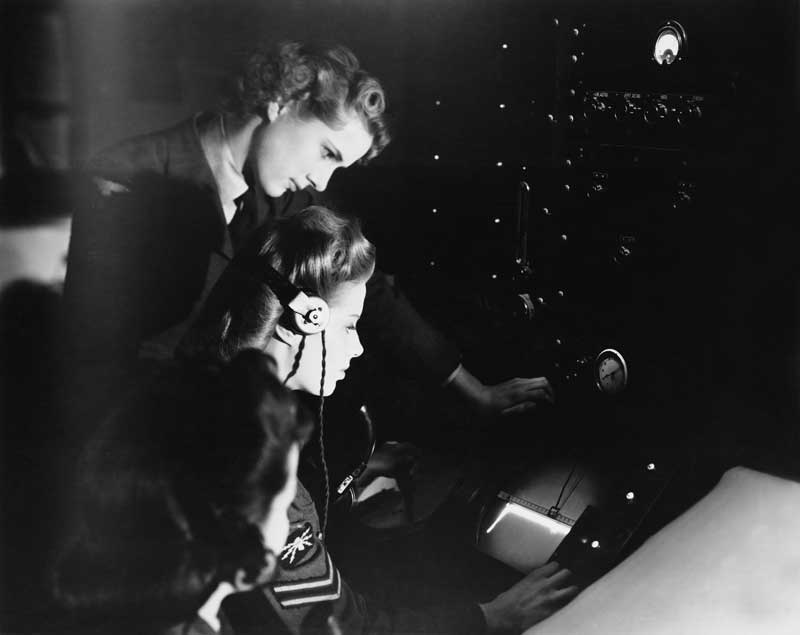 ---
---
---