I have an urgent order?
On occasions where an order is urgent, Ideal Drape Makers will first ensure that the time-frame proposed is possible after checking with suppliers with regard to availability and logistics.
Ideal Drape Makers will not accept an urgent order if we believe we cannot supply the solution by the requested date and time.
Alternatively, Ideal Drape Makers will investigate with the customer whether the order can be split allowing urgent items to be prioritized with other items delivered according to standard delivery time-frames.
In the case where a customer is moving into a new home, we always note the settlement or moving-in date on the original order. Ideal Drape Makers will work towards delivery by the specified date and communicate with the customer immediately should there be any slippage as a result of unforeseen delays.
It is important to note that in the case of a new home or commercial construction project there may be other providers in the critical path of Ideal Drape Makers ability to provide for installation of an order. If this is the case, we will at all times work with the customer to assist, where possible, to develop contingencies to minimise the risk of slippage to the customer's project schedule.
Ideal Drape Makers is proud of our reputation, based on feedback, to deliver what we promise when we promise it, despite the disappointment and frustration suffered by the client by delays caused by other participants in their project.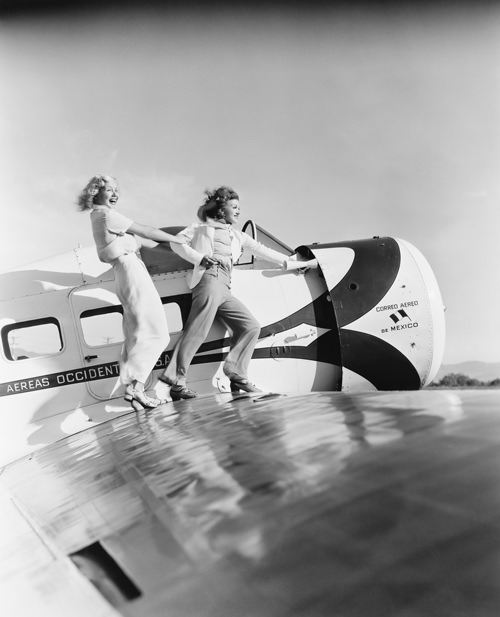 ---
---
---