Do you have a showroom?
Yes, we have a small showroom as part of our factory complex that is used exclusively for the display and demonstration of our custom made drapery and other window treatment products such as Roman Blinds Products. Our swatch book collection in the context of our online store is limited to less than 1000 swatches.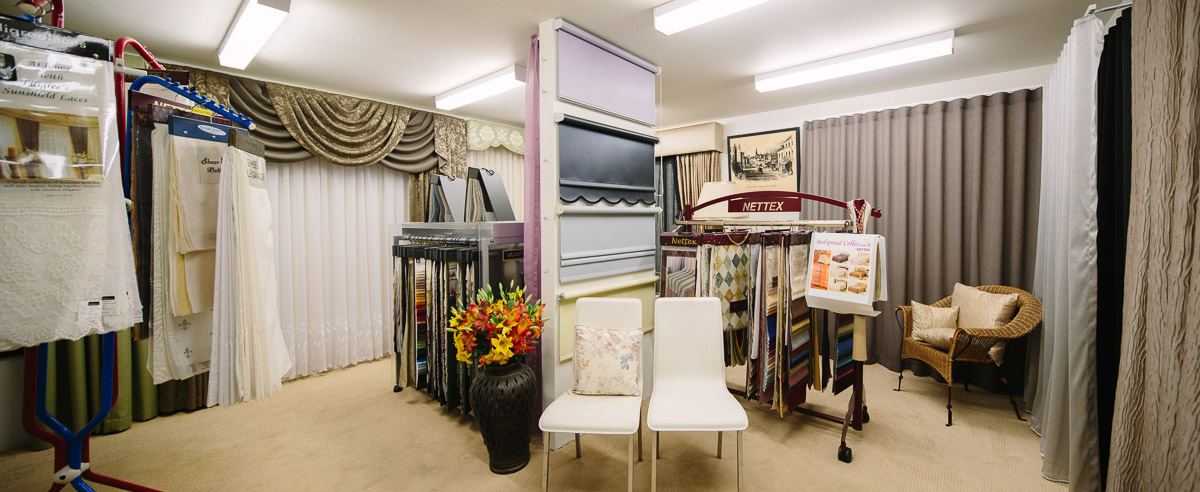 We recommend customers who want to view a vast range of swatches to visit the fabric houses directly. The Fabric Houses / Distributors have specially equipped and stocked showrooms that are designed to be used by retailers who refer customers to them. They are well appointed and have specialist and very knowledgeable staff who are there to help members of the public who are interested in their fabric ranges. A list of Australian showroom locations, by brand, can be found in on our online store.
---
---
---