Do you sell and ship outside Australia?

Yes we do!
We are and Australian owned and operated company and while we can ship to virtually any address in the world, in many cases, it is not economically viable to do so as the shipping charges can, and do make shipping orders overseas, nonviable.
There are a number of brands we cannot export at this time due to distribution licensing agreements in place with the respective European or North American fabric houses. A list of the brands we are not allowed to export can be found HERE.
For those products we are not allowed to export, we have also added a caveat at the bottom of the description block on the relevant product pages. (We are still in the process of adding this caveat as of writing)

For those products we can export, and there are many thousands, we are happy to provide a shipping quote. Simply place an order. Your credit card will be 'authorized only' for the transaction. Funds are not captured until we provide you with a formal shipping quote (separately) at which time you may elect to proceed with your order + shipping charge (at which time we capture payment).
If, after receiving the shipping quotation you decide not to proceed with your order, we simply cancel it.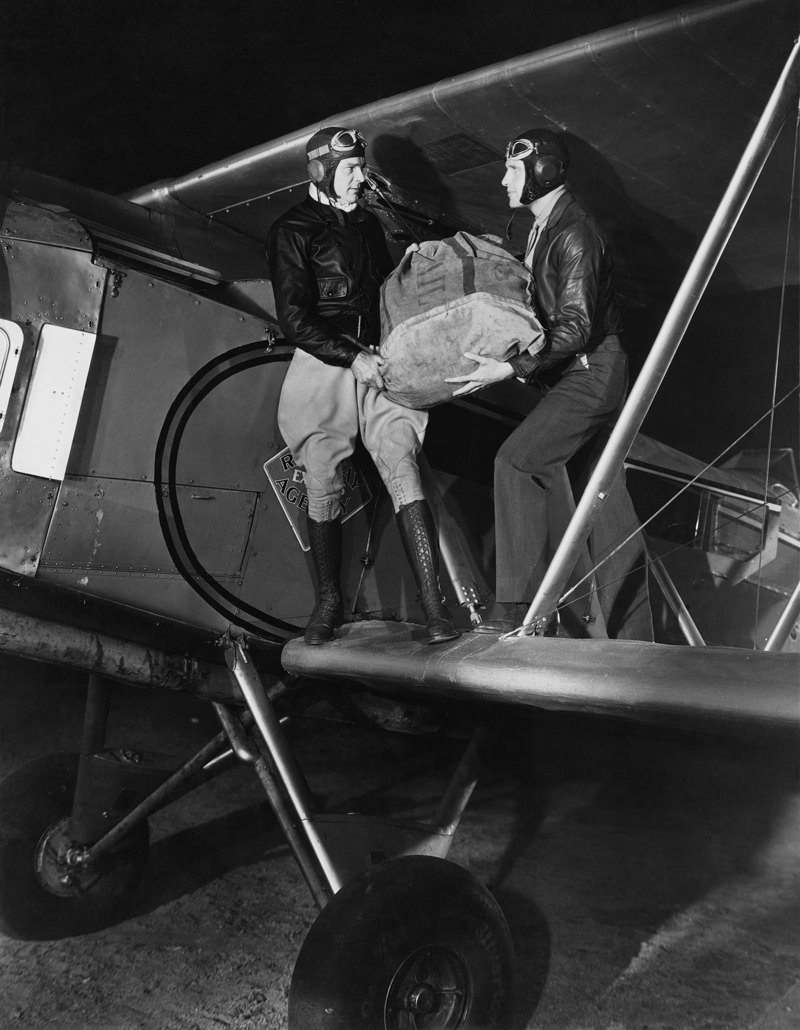 ---
---
---