What's the best way to obtain a quote for window treatments?
Can I get online quotes?

Unfortunately, no.  There are just too many variables involved in quoting custom made window treatments.  
We do, however, provide some tools that may be of assistance in helping you get a rough idea/order of magnitude cost is for your window treatments. 
At the top right of our online store pages, you will see a calculator icon. This is a pop-up calculator that will enable you to work out how much fabric you will require depending on the heading style and window dimensions of your project.  
We put a lot of effort into making our calculator as accurate as possible and reckon its one of the most accurate online curtain fabric estimators around!   
Of course, the easiest way to obtain a quotation is to complete our 'Request a Quote,' the link for which is found on the top menu bar of our online store.  Alternatively, you can request a quotation directly by emailing us at info@idealdrapemakers.com.au or calling us on any of the following phone numbers: 

1800 953 053 (AU) 
09 886 2856 / 03 669 4814 (NZ) 
800 046 5353 (UK) 
1800 2444 601 (CAN) 
1888 652 1337 (US)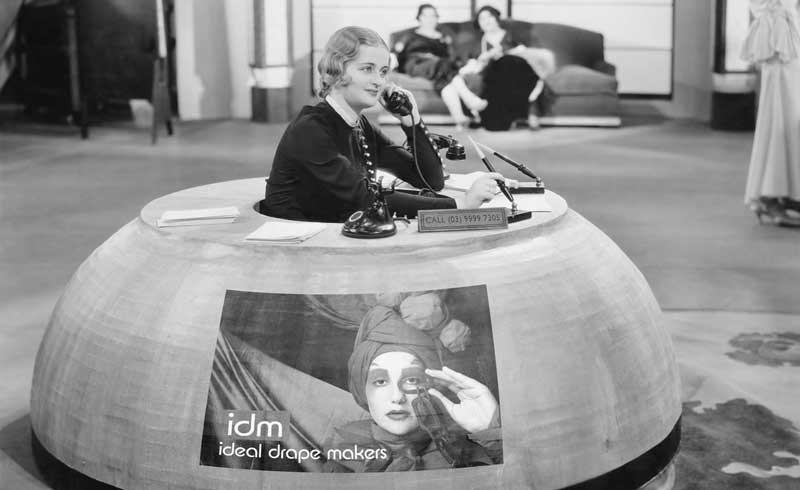 ---
---
---